Passing the Baton: Interactive Decision Tree Tool for Continuity Planning
October 20, 2022 @ 1:00 pm

-

2:00 pm

EDT
According Family Enterprise Foundation recent research report, called "Ready, Willing And Interested – or Not? Canadian Family Business Transition Intentions", ownership of more than 60% of Family Enterprises will be changing hands within the next decade.  That is the largest and most valuable transition of family business wealth in Canadian history. The best time to start a successful family continuity plan is NOW!  If the current stewards are prepared to invest the time, energy, and money to develop governance systems for tomorrow's generations today, they stand a better chance of maximizing the successful outcome.   
 To help you navigate this challenging process, FEAs Danielle Saputo and Jeff Halpern, in collaboration with Family Enterprise Canada, have developed an interactive decision tree tool for FEAs and Families to chart their path to successfully passing the baton to the next generation, or explore reimagining and reinventing their family businesses from operating businesses to actively managed investment businesses and family offices. 
 In this webinar, we will explore the Decision Tree tool, dive deeper into some of the important decisions to be made and answer your questions on using this tool with your clients or family members. Prior to the webinar, we strongly encourage you to familiarize yourself with the Decision Tree tool. 
Thursday, October 20, 2022
1:00 PM - 2:00 PM EDT
()
Our entire Family Enterprise Canada community is invited to attend.
FEAs who attend this session will earn 1 continuing education credit toward their annual FEA designation requirement.
Thomas Clark – National Director, Content Development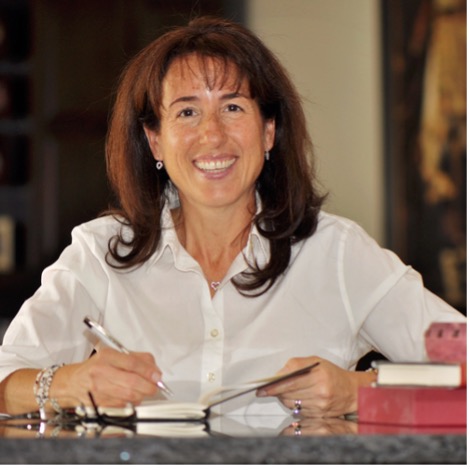 Danielle is a Life Learner dedicated to bringing out the best in herself and others. As a Family Advisor she is clarifying purpose, resolving conflict, and amplifying total wealth, where wealth is much more than financial capital – the focus here is on Human Capital. The basis of her family advisory role is: "Are you communicating in a way that the family is in Harmony?" As a professionally trained coach, Danielle's goal is to hold a safe space for her clients. She provides accountability, clarity, and support on their journey of self-discovery and forward motion. The basis of her coaching is: "Are you living the Legacy you want to be remembered for?" Danielle also engages at speaking events sharing her story, knowledge, and experience to help other Canadian families overcome the proverbial saying; "shirtsleeve to shirtsleeve in 3 generations".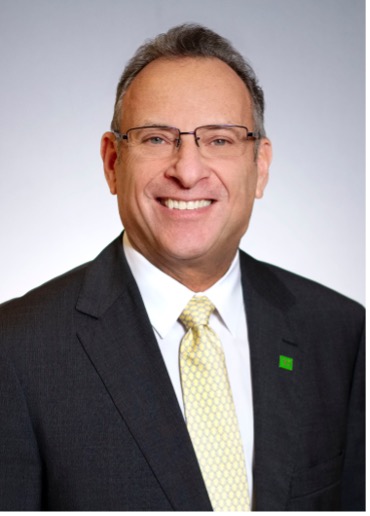 Jeff is an experienced Business Succession Advisor who holds the Chartered Professional Accountant/Chartered Accountant designations with cross-border tax and estate planning experience. Jeff has been actively focused on helping high net worth business owners plan for the future transfer of ownership and control of their businesses to their chosen successors, as well as ensuring the co-ordination of various TD Specialists (i.e investment, banking, insurance, trust) in the succession process. Jeff has gained extensive experience while working in America, Asia, and Europe over almost 4 decades. 
Details
Date:

October 20, 2022

Time:

1:00 pm - 2:00 pm

EDT

Event Categories:

Event Tags:

Website: