Progressive Conversations – COBS Bread Family Journey
April 12, 2022 @ 5:00 pm

-

6:30 pm

EDT

Did you know COBS Bread is a family-run business? Join us to learn about this family enterprise journey in an intimate family discussion with fellow members Margaret-Jean Mannix and Aaron Gillespie, 2nd generation and President of COBS Bread.
Aaron will talk with us about his family's legacy, from when his parents Roger and Lesley established the Bakers Delight franchise in Australia 42 years ago, to their current success with over 700 bakeries led by Gen 2: Aaron as President of COBS Bread in Canada, and his sister Elise Gillespie along with husband Dave Christie as joint-CEOs of Bakers Delight in Australia.
Aaron will share how he and his family operate a family council that oversees the family's other investments and their philanthropic interests in both Australia and Canada.
Tuesday, April 12, 2022
5:00 PM - 6:30 PM EDT
()
Family members in our Progressive community are invited to attend.
Aaron Gillespie, 2nd generation and President of COBS Bread
Please note: Open to Progressive family businesses in our community.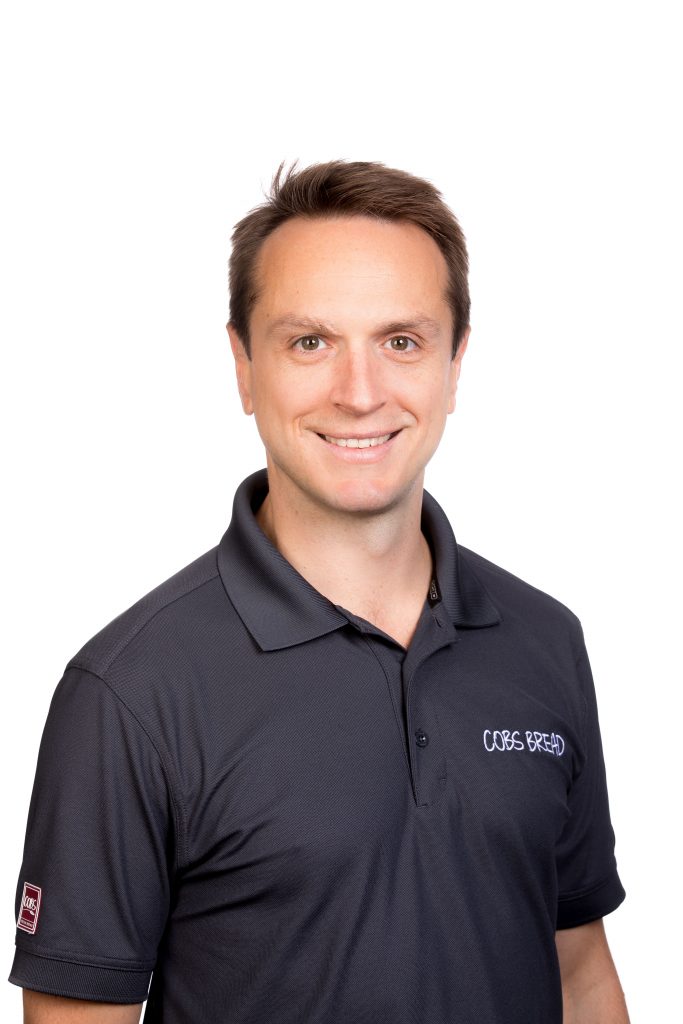 Aaron Gillespie
2nd generation and President of COBS Bread
Aaron started working at Bakers Delight (Australian parent business) while still in high school, learning how to bake and sell bread. After holding managerial roles in various bakeries, he became an Area Manager for a group of corporately owned stores in Melbourne.
At age 24, Aaron was part of the team to go to Canada and set up Bakers Delight under the name of COBS Bread. In 2009, the President of COBS Bread returned to Australia and was replaced by four Vice Presidents, of which Aaron was one, holding the title of VP of Product Development & Operations. In March 2014, Aaron was appointed the President of COBS Bread and since that time has seen the development of existing stores and addition of new locations, with average sales and profits now higher than Bakers Delight in Australia.
Aaron is a fifth generation baker. Running bakeries has been in his family since the late 1800s. He sits on the board of directors for Bakers Delight Holdings that oversees Bakers Delight, COBS Bread and its operations in Australia, New Zealand, Canada and USA.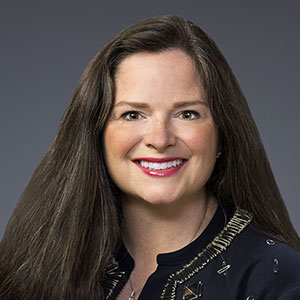 Margaret-Jean Mannix
Family Council Co-Chair
Margaret-Jean's business experiences and travels have helped her to develop a keen understanding of international business practices in Canada, Great Britain and China.
She has also held positions with increasing responsibility in her own family's businesses since 1995. For many years, she has been actively involved in studying the fields of Families in Business, the Family Office, and Family Philanthropy and she is a graduate of Loyola University's Next Generation Leadership Institute.
Details
Date:

April 12, 2022

Time:

5:00 pm - 6:30 pm

EDT

Event Category:

Event Tags:

Website: