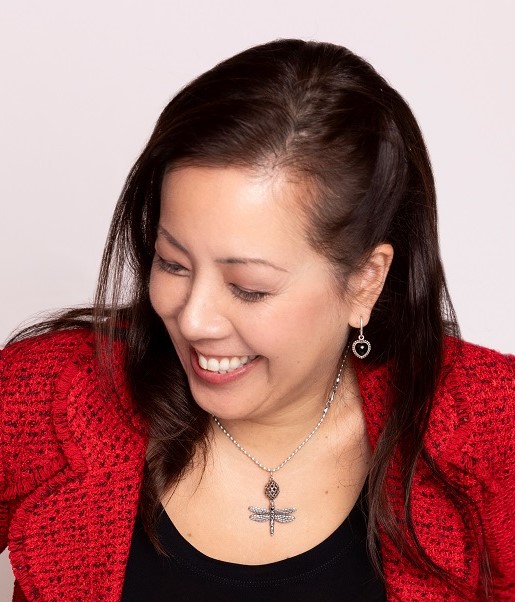 Julia Chung
SPRING PLANNING / ADMIN SLAYER
Julia is the CEO of Spring Planning, an advice-only financial planning firm, and Admin Slayer, a virtual assistant company. Ms. Chung grew up inside an entrepreneurial and academic family with interests around the world. She began her career in financial services in 1997 and started her own entrepreneurial journey just a few years later.
After a few decades of working with individuals, families and businesses providing increasingly complex advisory services, Julia gained her FEA designation in 2013. Since then, she has had the great opportunity to work collaboratively with many members of the FEA community and volunteer with Family Enterprise Canada on various committees, including the Vancouver events committee and the FEA Council.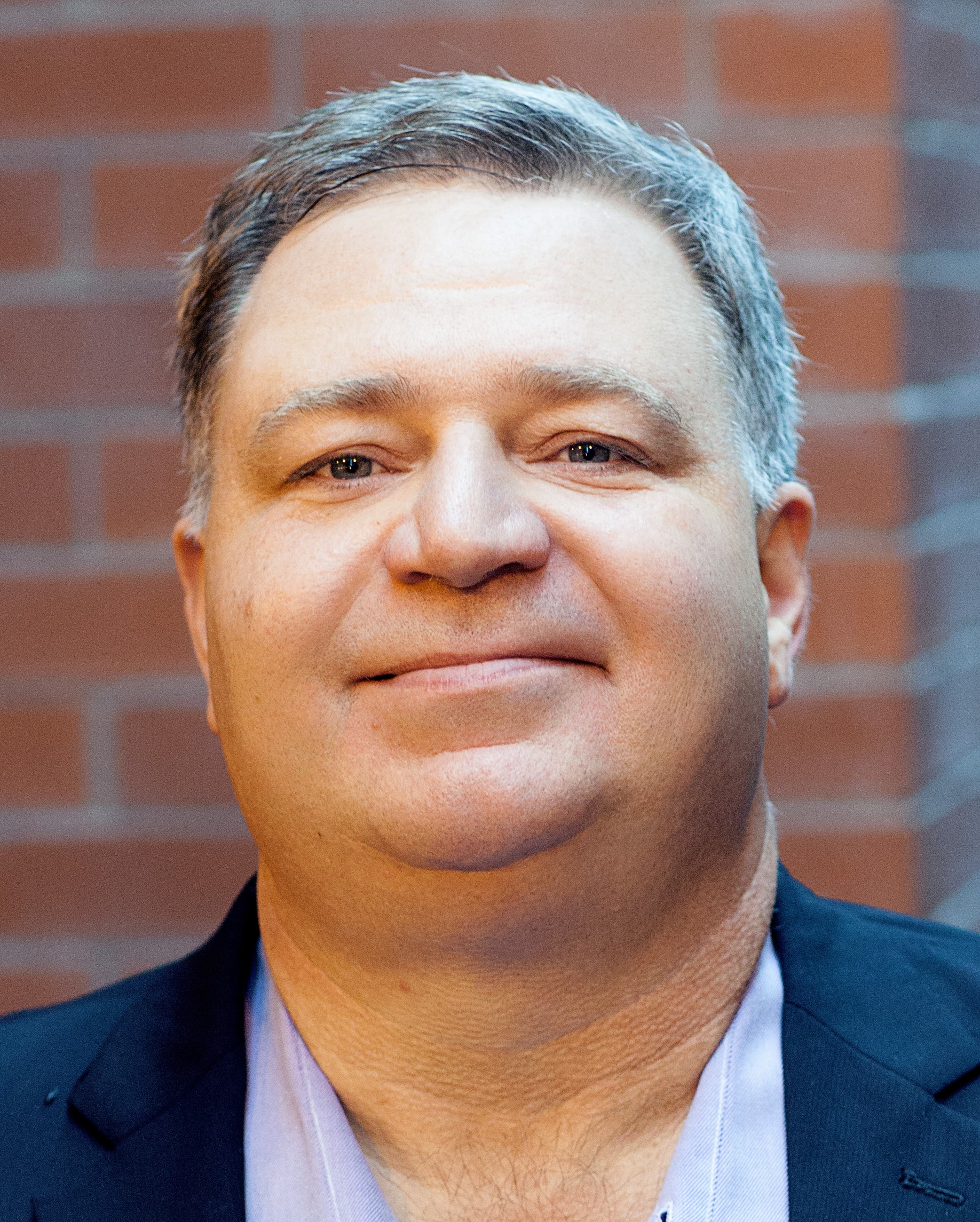 Steve Legler
Family Legacy Coach & Advisor
Steve is a Family Legacy Advisor based in Montreal, Canada. He grew up in a business family, destined to take over the company his father had founded before he was born. After an unexpected liquidity event that occurred while he was still in his 20's, he ended up managing their family office instead. He also married into a business family, where he has witnessed a number of other complex issues.
In 2013, he stumbled upon the Family Enterprise Advisor (FEA) program in Canada, which turned in to career-changing calling for him. Since then, he has been working with other business families as they face the challenges surrounding their intergenerational transitions.
Steve is the author of SHIFT Your Family Business and Interdependent Wealth: How Family Systems Theory Illuminates Successful Intergenerational Wealth Transitions.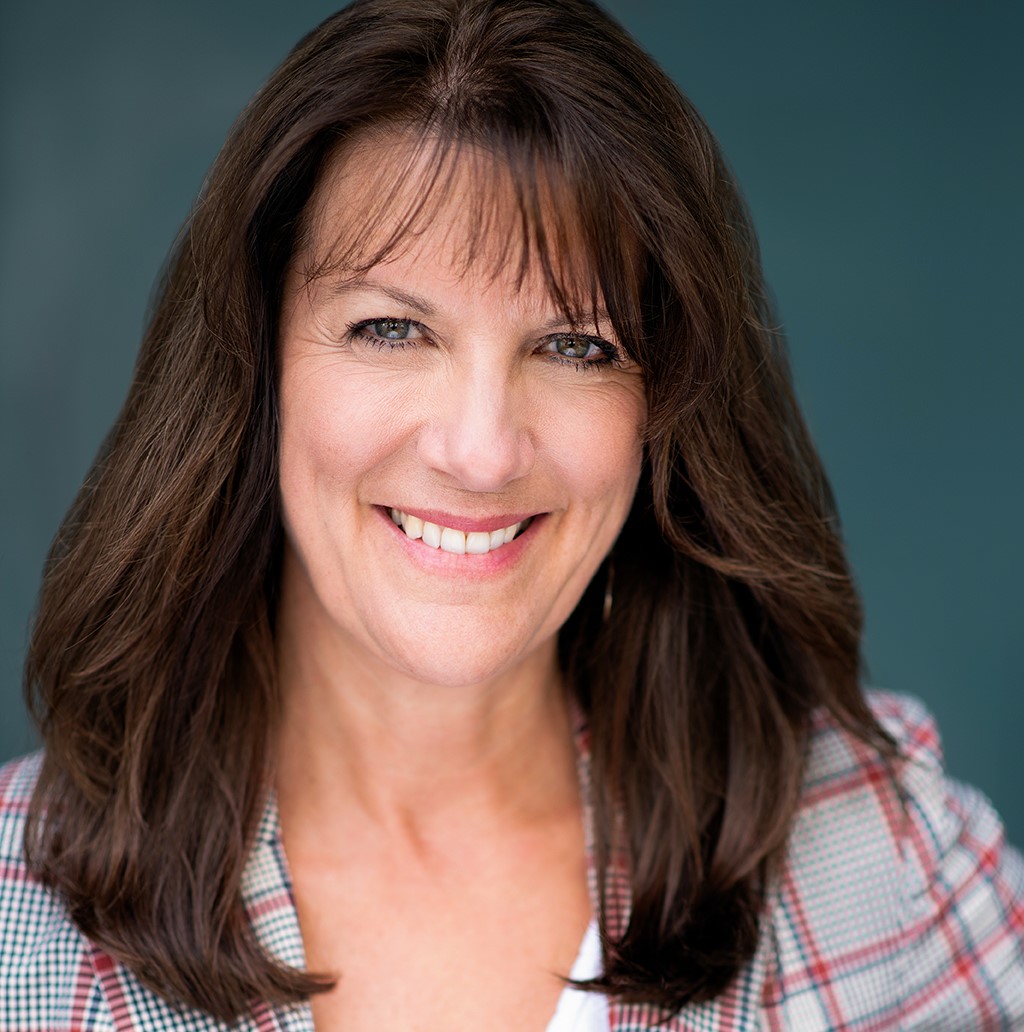 Wendy Sage-Hayward
The Family Business Consulting Group
Maximizing Engagement in Family Enterprise Continuity
As educator, author, adjudicator and family business owner, Wendy brings 30+ years of experience working with business leaders, family firms and their boards. She is the Academic Director and a Lead Instructor for Family Enterprise Canada and a certified Family Enterprise Advisor (FEA).
Wendy was a fifth-generation member and director of a 135 year-old U.S. family firm for 20+ years. She currently owns and operates an agricultural tourism business with her family in the Southern Gulf Islands.
Wendy is the co-author of two books: Human Resources in Family Business: Maximizing the Power of Your People and Own It! How to Develop a Family Enterprise Owner's Mindset at Every Age. Her background in family business ownership and governance motivated Wendy to dedicate her career to serving the needs of business families who are passionate about operating and transitioning their enterprise to future generations.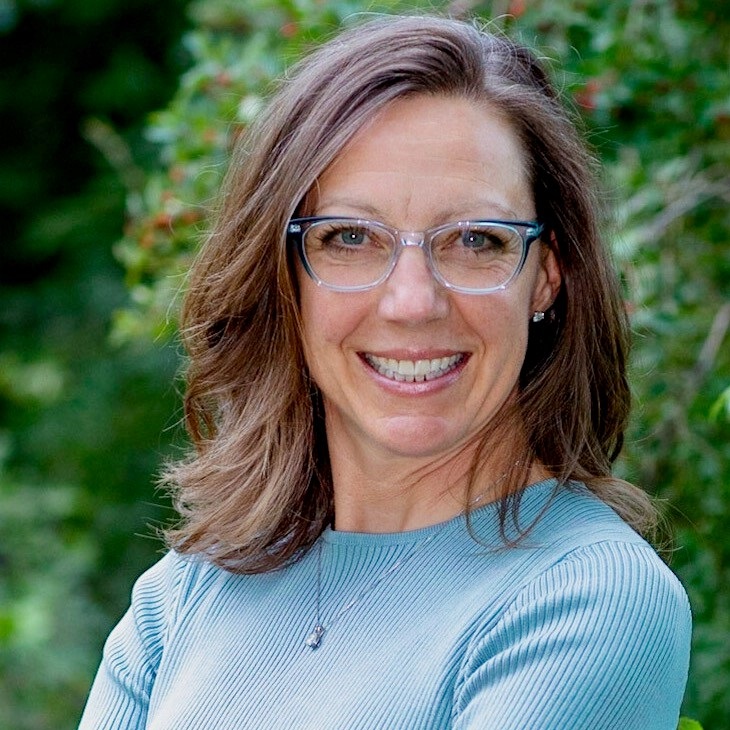 Kristin Keffeler
Illumination360
The Myth of the Silver Spoon
Kristin is a thought leader and consultant at the forefront of a global shift in family wealth advising, known as Wealth 3.0. She works with affluent and enterprising families, rising gen and the professionals who support them. As the founder of the consulting firm Illumination360, and the Chief Learning Officer for the Johnson Financial Group, she specializes in human motivation and behavioral change, family dynamics, family governance, rising gen education and development, and intergenerational collaboration.
Drawing upon her research and years of private practice advising and coaching the rising generation in affluent and enterprising families, Kristin believes that members of the rising gen are uniquely positioned to create significant impact in the world and uses a lens of strengths to help them — and those who guide them — to ignite their potential. Her recent book, The Myth of the Silver Spoon: Navigating Family Wealth & Creating an Impactful Life, captures this approach.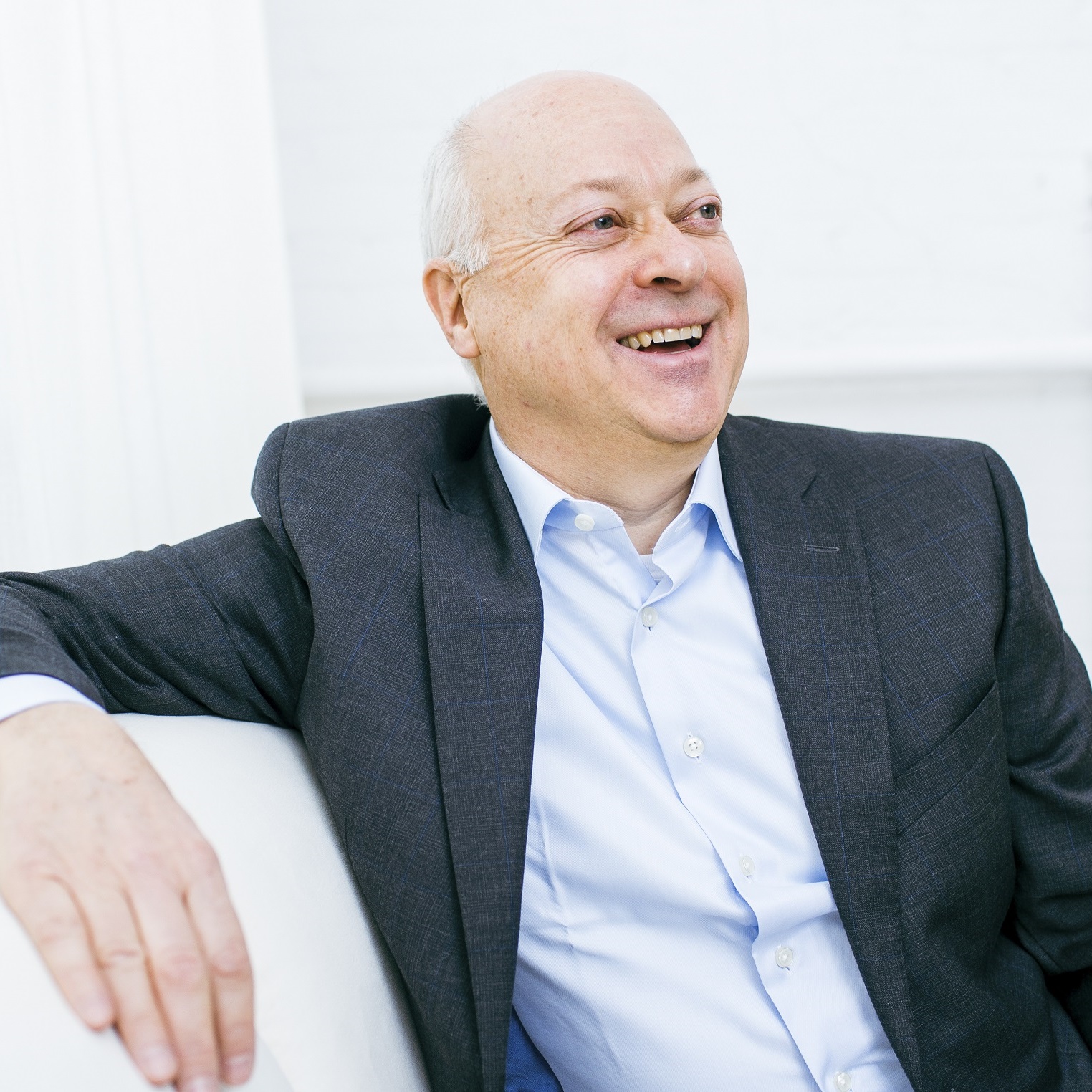 Tom McCullough
Northwood Family Office
Tom McCullough is Chairman and CEO of Northwood Family Office, a leading Canadian multi-family office. He has spent over 35 years in the wealth management and family office field.
He is a frequent speaker on issues relevant to families of wealth and is the co-author of three books: Wealth of Wisdom: The Top 50 Questions Wealthy Families Ask, Family Wealth Management: 7 Imperatives for Successful Investing and the newly-released, Wealth of Wisdom: Top Practices for Wealthy Families and Their Advisors.
Tom is also an Adjunct Professor and Executive-in-Residence at the University of Toronto's Rotman School of Management MBA program, a member of the Editorial Board of the Journal of Wealth Management and a board member and faculty member of the Ultra High Net Worth Institute.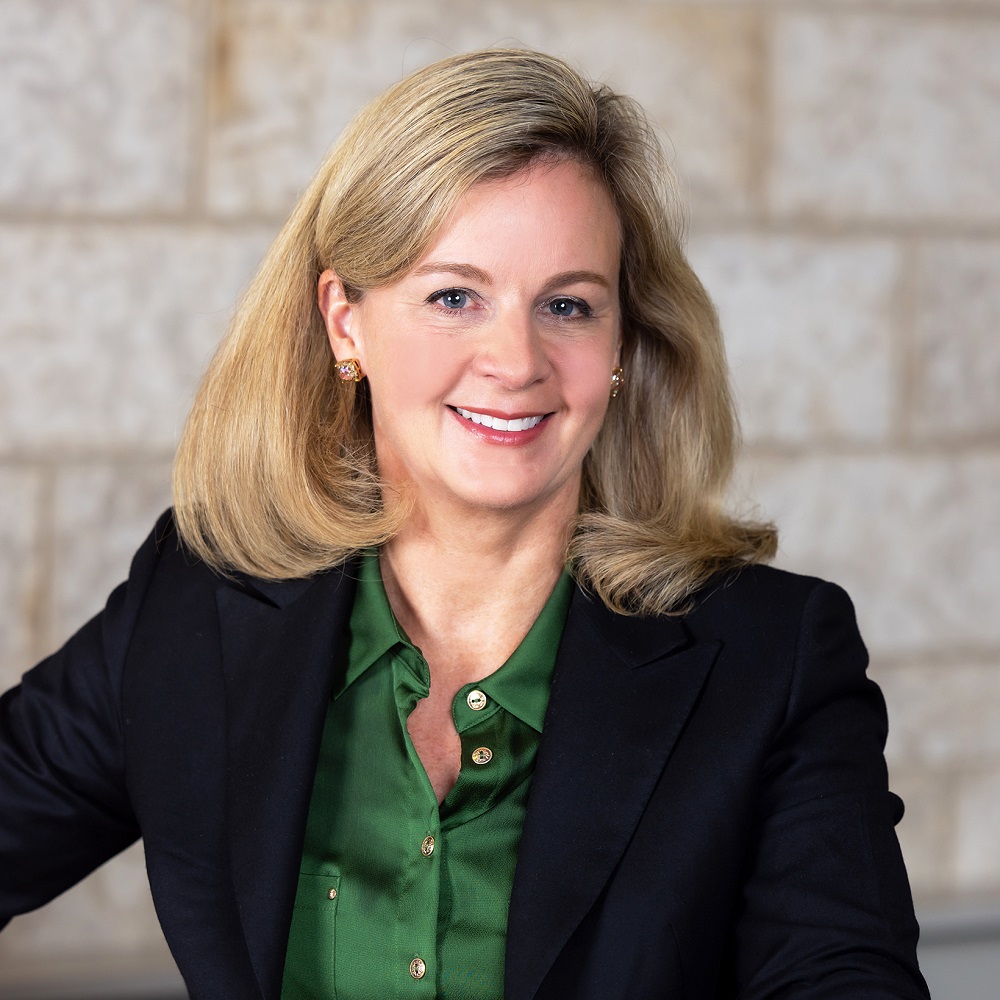 Karen Brookman
WCD
Family Enteprise of the Year Award (FEYA)
Karen is an entrepreneurial business leader with a track record for leading transformational business strategies. As the President and CEO of WCD, Karen is leading the company to be an innovative market leader in digital print, information management and ecommerce fulfillment.
Prior to joining WCD in 2018, Karen was the President and co-founder of Commonwealth Legal in Ontario. Under her leadership, the company grew from a regional company to an industry-leading, multi-million-dollar, national eDiscovery company. In 2014, Karen returned to Calgary to lead the next generation of her family's 70-year-old business with her father, sister and husband.
Karen has a degree in Production Management and Design from Ryerson University and is a graduate of multiple executive leadership programs at Harvard Business School. She has an ICD designation from the Director's Education Program at Rotman School of Management. Karen was a member of the Alberta Define the Decade Task Force with the Business Council of Alberta and has served on the Boards of several private and non-profit organizations.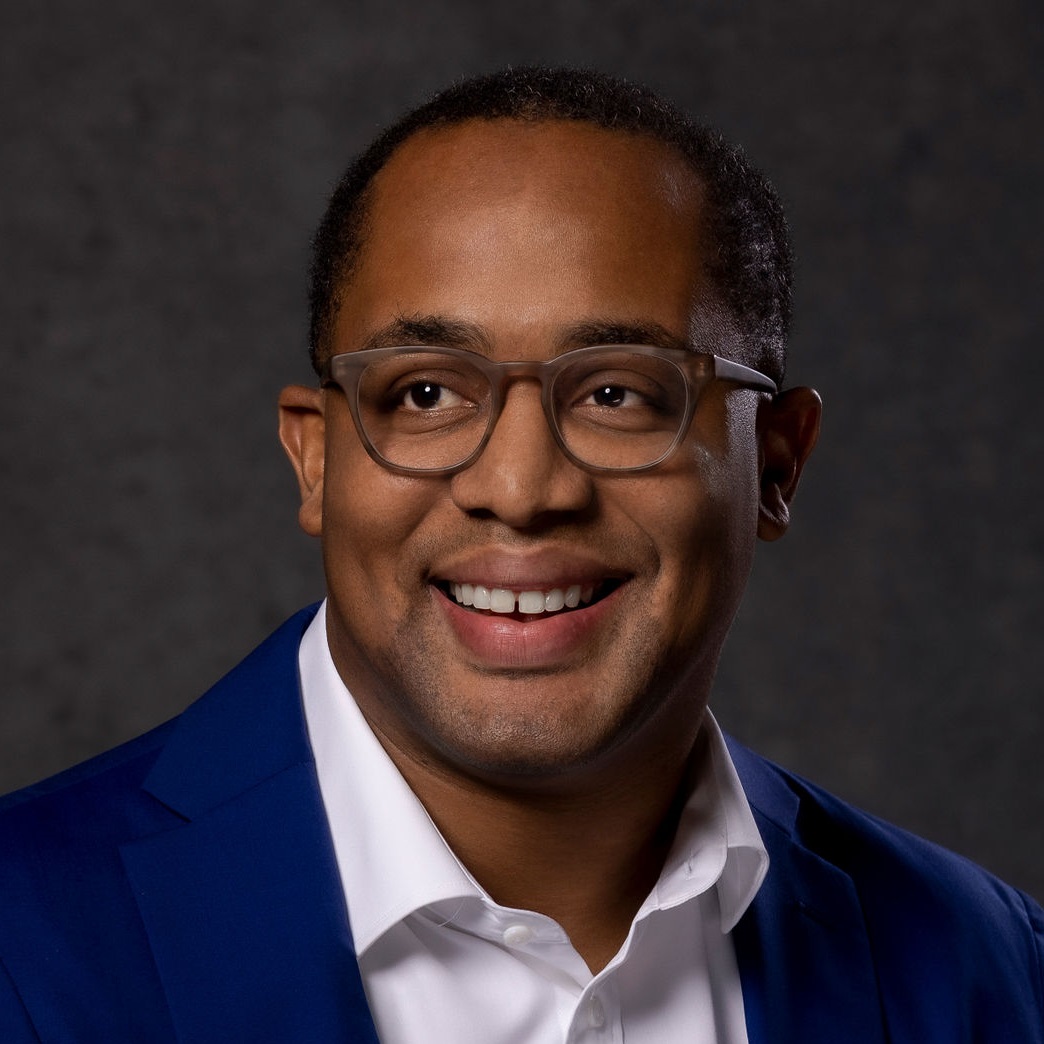 Keita Demming
The Covenant Group (TCG)
New Canadian Family Enterprise Stories
As a trusted advisor and thought leader in design, strategy and innovation, Keita strongly believes that the more we learn from others, the more likely we are to find our own journey a little bit easier. He is described by his clients as helping people become better business people and better people in business.
Keita is an award-winning educator and coach who is working to transform companies into places and spaces that are idea-driven and people-centred. As a high school dropout turned PhD, he now uses education and coaching as a tool to help clients thrive professionally and personally.
One of his proudest personal achievements is the community he helped grow around TEDxPortofSpain, part of the popular TED Ideas festival and one of the most successful TEDx events in the world.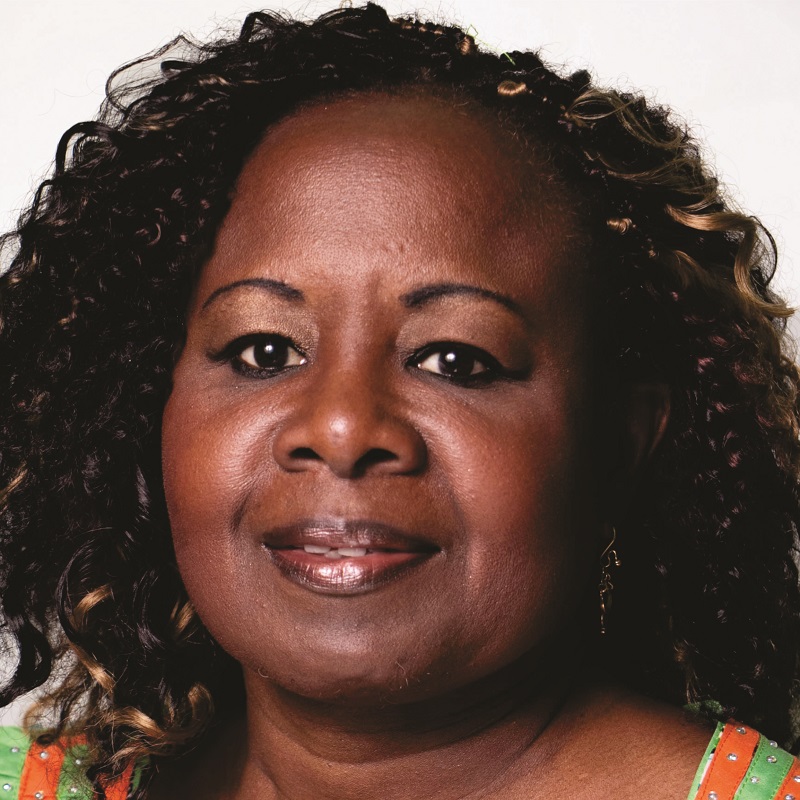 Phyllis Bourne
BGEI Family of Companies
New Canadian Family Enterprise Stories
Phyllis is a mother of three wonderful children, a wife, a second generation member of a multi-venture family enterprise and much more. She is an Entrepreneur, an International Real Estate Investor, a Community Economic Developer and an Intergenerational Legacy Building Advisor. She is the President and CEO of the BGEI Family of Companies.
Phyllis received a rich multi-cultural upbringing, living and schooling in a variety of countries around the world, including Ghana, Cote d'Ivoire, UK, France, Spain and Canada. She holds a Post Graduate Certificate and B. Admin in Business from the University of Ottawa and her B.A. Hons. in Special French Studies - Language and Culture - from the University of Hull, UK. She also holds several professional certifications including Family Business Advisor, Life Transitions Specialist and is a licensed Financial Services Advisor. She attributes her work ethic and the key to her success, to the values her parents, instilled in her and her strong Christian faith.
In everything she does, at work, home or play, Phyllis endeavors to incorporate and displays with pride her heritage and her culture.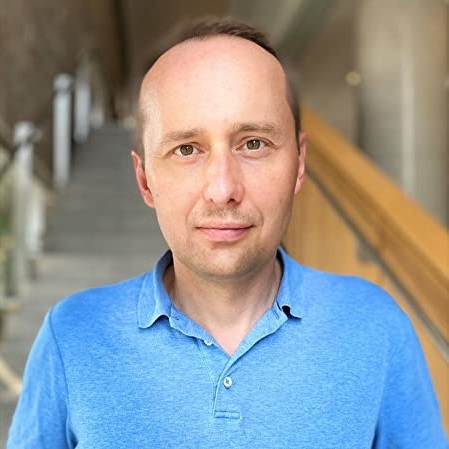 Peter Jaskiewicz
Family Enterprise Legacy Institute
Ask the Experts Anything!
& NextGen Retreat: Addressing Pressing NextGen Questions
Peter is full professor of Family Enterprise at the Telfer School of Management in Ottawa where he holds a University Research Chair in Enduring Entrepreneurship and leads the Family Enterprise Legacy Institute (FELI). Peter is also co-author of Enabling Next Generation Legacies: 35 Questions that Next Generation Members in Enterprising Families Ask, acknowledged as one of the most influential books on the subject.
Born into a business family in Poland and growing up in Germany, Peter was motivated to understand why succession failed in his family's business. He researched family businesses during both his doctoral studies at the European Business School in Oestrich-Winkel, and while visiting INSEAD, Fontainebleau, and IESE Business School, Barcelona.
Peter's findings on family business have received numerous awards and were considered among the most globally influential scholarship in 2013, 2015 and 2017.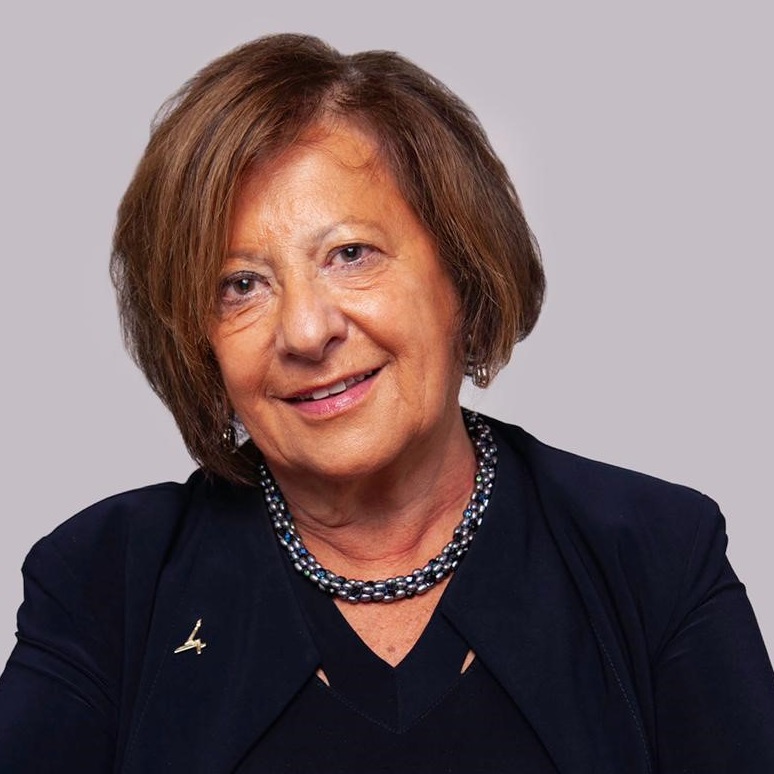 Monette Malewski
M Bacal Group
New Canadian Family Enterprise Stories
Monette is the founder of M Bacal Group. She is recognized as one of the leading advisors in the Canadian insurance world. In 2014, she was named as one of 50 most influential women in business by the Canadian Insurance and Investment Journal. She is also one of the founding members of Family Enterprise Canada.
Monette is Chair of the Board of the Canadian Friends of the Hebrew, a founder of Genius100™ and she sat, until recently, on the boards of Investissement Quebec & Anges Quebec Capital. She is also the past president of Montréal Relève, a non-profit organization that works to prepare the next generation of Montreal business leaders, and she spent 6 years on the International Women's Forum (IWF) International Board.
She has been honoured with many awards, including being named "Top de la Diversité " by Médiamosiaque, receiving an honourary fellowship from the Hebrew University of Jerusalem, a recipient of the Queen Elizabeth II Diamond Jubilee and she was named a Woman of Action by the Israel Cancer Research Fund. Most recently, Monette was recognized as a "Woman who make a difference" by IWF Global.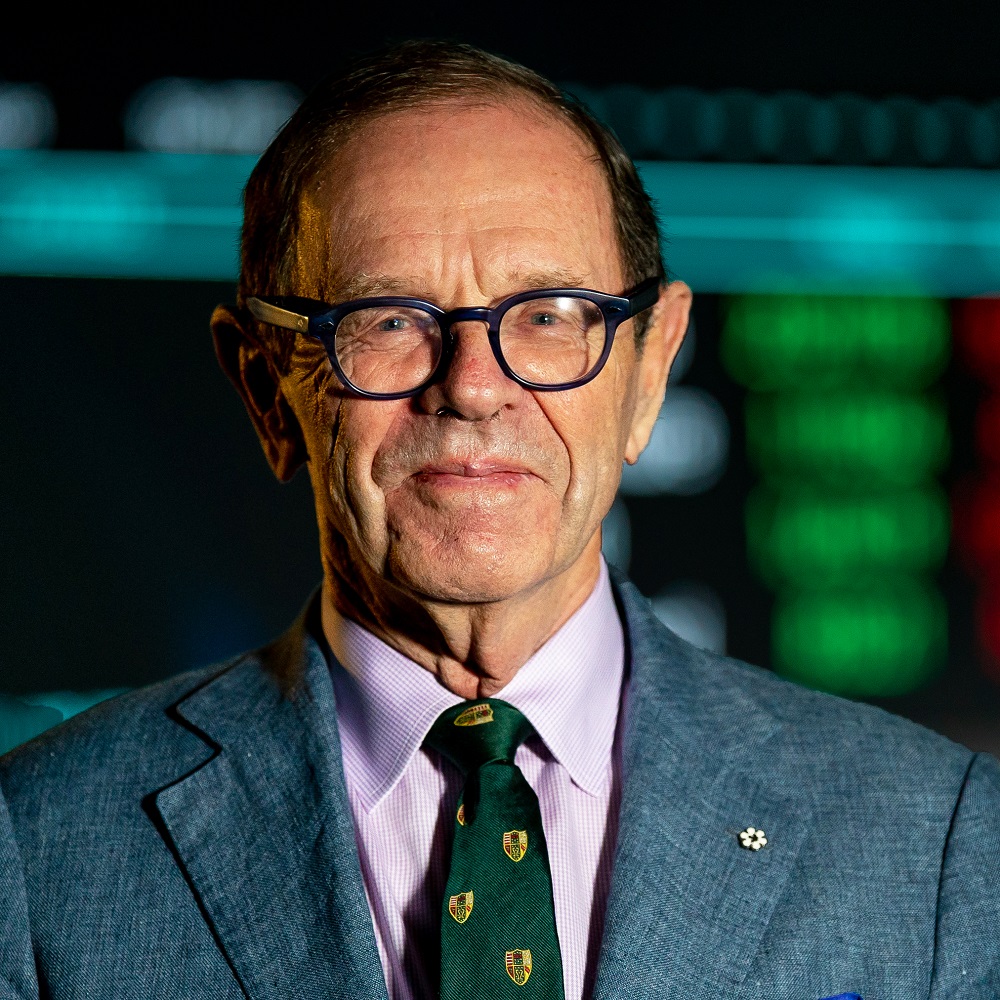 David R. Beatty
The David & Sharon Johnston Centre for Corporate Governance Innovation
Ask the Experts Anything!
& Uniqueness of Governance for Family Business
David is one of the world's most experienced corporate directors and educators. He has served on 39 different boards of directors in Canada, America, Mexico, Australia and England, and has been chairman of 11 public companies.
David was the founding Managing Director of the Canadian Coalition for Good Governance and he still oversees the Canadian Directors' Education Program (DEP).
In 2013, he was inducted into the Order of Canada for his work in Corporate Governance – the only person ever to be so cited. In 1994, he was made an Officer of the Most Excellent Order of the British Empire by Her Majesty Queen Elizabeth II at Buckingham Palace for his services to Papua New Guinea. In 2018, he was presented with a Lifetime Achievement Award by the International Corporate Governance Network (ICGN).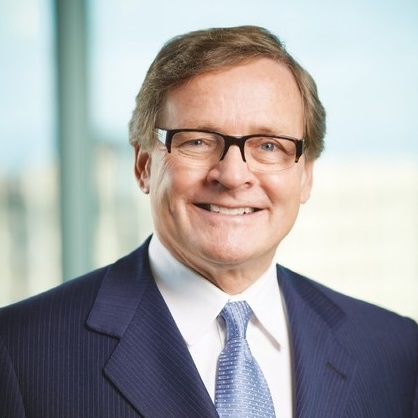 Jim Burton
James A. Burton and Family Foundation
James A. Burton and Family Foundation: The Family Journey
Jim is the President of the James A. Burton and Family Foundation, and is the Founder and former Executive Chair and CEO of PPI Management Limited. He is a past Board Chair of Family Enterprise Canada and a driving force behind its creation.
Jim also served as Chair on the Board of Family Enterprise Foundation and as a Director on the Board of Institute of Family Enterprise Advisors. He lives in Niagara on the Lake, ON and is actively working with his children to create his family legacy.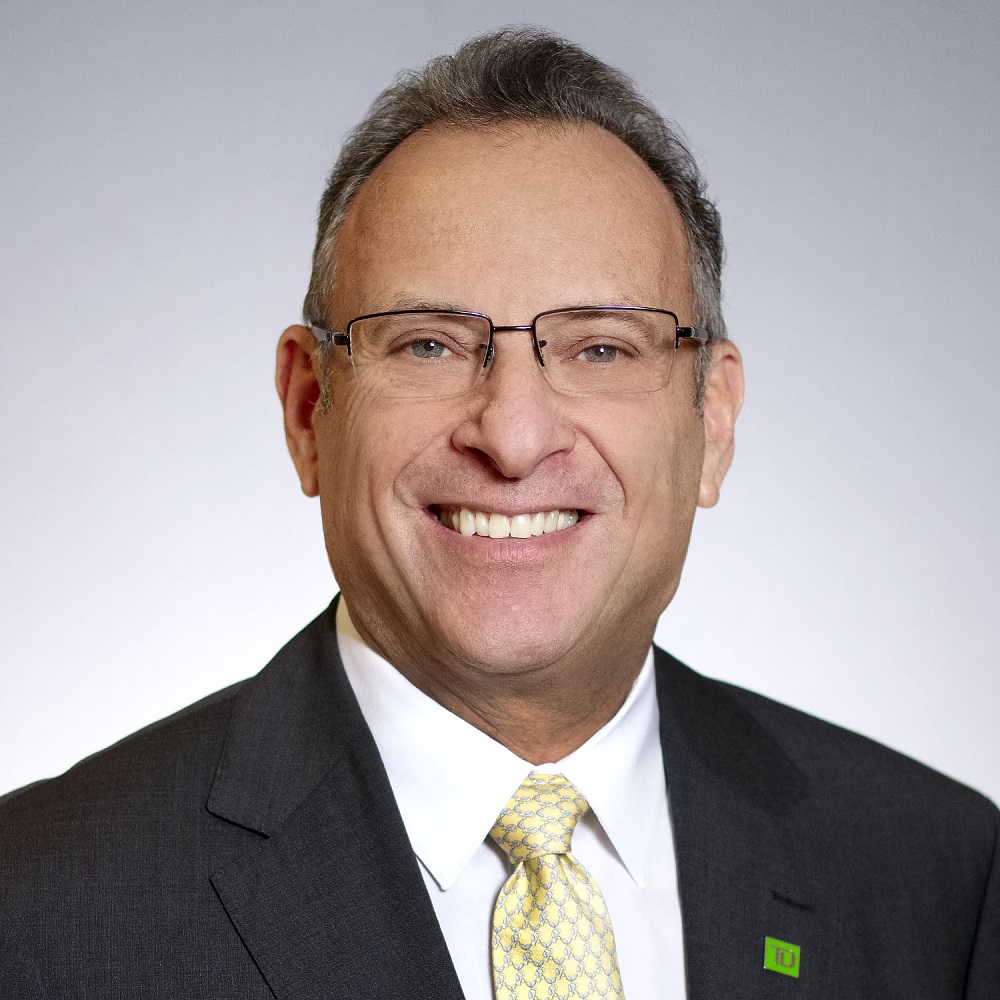 Jeff Halpern
TD Wealth
Concurrent Community Session
Jeff is an experienced Business Succession Advisor who holds the Chartered Professional Accountant/Chartered Accountant designations with cross-border tax and estate planning experience.
Jeff has been actively focused on helping high net worth business owners plan for the future transfer of ownership and control of their businesses to their chosen successors, as well as ensuring the co-ordination of various TD Specialists (i.e investment, banking, insurance, trust) in the succession process. Jeff has gained extensive experience while working in America, Asia and Europe over almost four decades.