Family Enterprise of the Year Award – BC Celebration
October 14, 2021 @ 4:00 pm

-

5:30 pm

PDT
Family Enterprise of the Year Award (FEYA) season is back! Join us online for the BC FEYA celebration. It's time to come together to honour and celebrate this year's finalists - Kalesnikoff and Prestige Hotels & Resorts!
For the past 35 years, our FEYA ceremonies have become a cornerstone of our community; giving us an opportunity to recognize and promote the achievements of Canadian family businesses. More than an award, FEYA is a reminder of how much family enterprises matter to our national economy and to the people touched by their businesses and strong values.
This year, you get a chance to hear directly from the Kalesnikoff and Huber/Schneider families. You will be inspired by their remarkable stories of how they have overcome challenging times and become cohesive family units building their legacies across generations.
Show your support for these families, and be a part of this remarkable evening with your community. Reserve your virtual seat today!
Thursday, October 14, 2021
4:00 PM - 5:30 PM PDT
()
Our entire Family Enterprise Canada community is invited to attend.
FEAs who attend this session will earn 2 continuing education credit toward their annual FEA designation requirement.
Julia Chung | Partner, Spring Financial, Chair of the FEA Council, and a Board Director with Family Enterprise Canada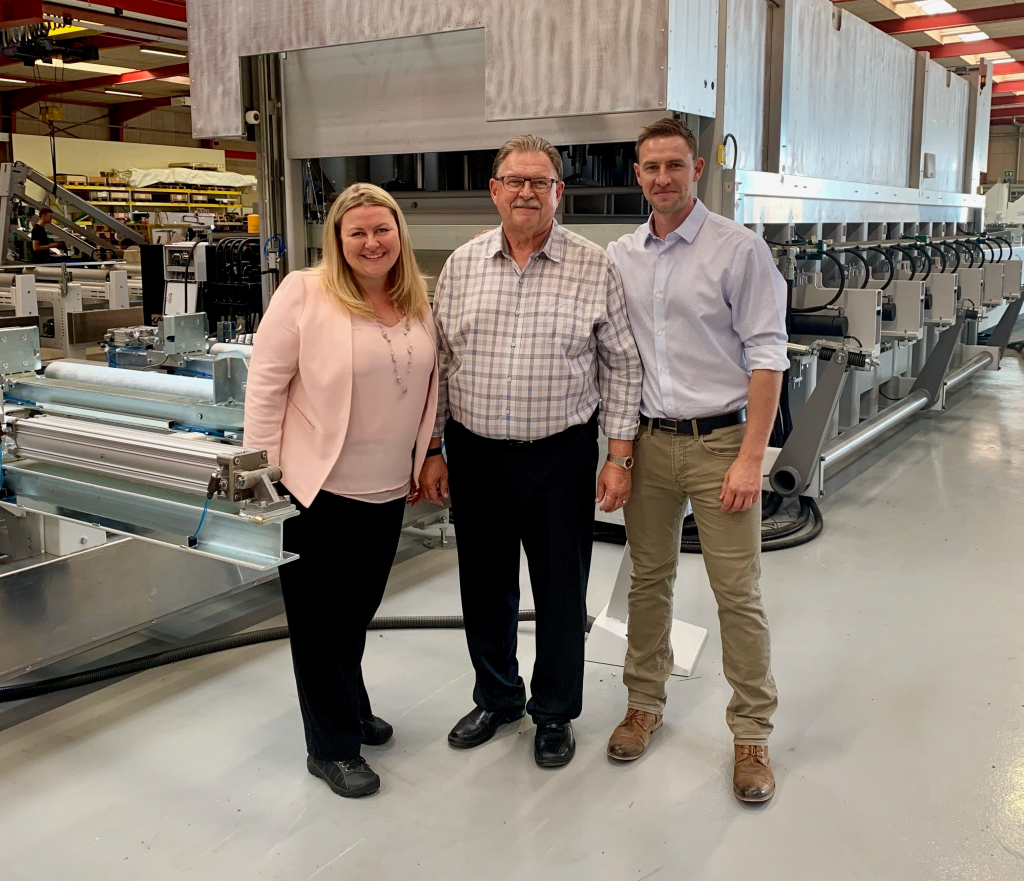 For over 80 years and four generations, the Kalesnikoff family has been inspired by the forest and the endless possibilities of wood.
In 1939 Koozma, Peter and Sam Kalesnikoff began a horse-logging operation that would grow to become a specialized sawmill in Thrums, BC. The brothers started with a credo that remains the company's guiding principle to this day: 'Take care of the land, and the land will take care of you.'
At just 14 years old, Peter's son, Pete Jr, joined their team and eventually took over the family owned and operated company. A generation later Pete Jr's son, Ken, also joined Kalesnikoff as a young teen and rose through the ranks to his current role as President and CEO. The family legacy continues as Ken's son and daughter are now the fourth generation to guide the family business, with Chris as the Chief Operating Officer and Krystle as the Chief Financial Officer.
Ken, Krystle and Chris consider their team of 200 employees as their extended family. As the business continues to grow – with over 65 skilled jobs added in the past year and a half – Kalesnikoff is making efforts to maintain the 'family feel'.
Kalesnikoff recently expanded into mass timber, where the company adds value to wood from the sawmill by processing it into engineered timber products that are replacing concrete and steel in construction of schools, multi-family housing, commercial buildings and more. From seedlings to solutions, Kalesnikoff manages its entire timber supply chain.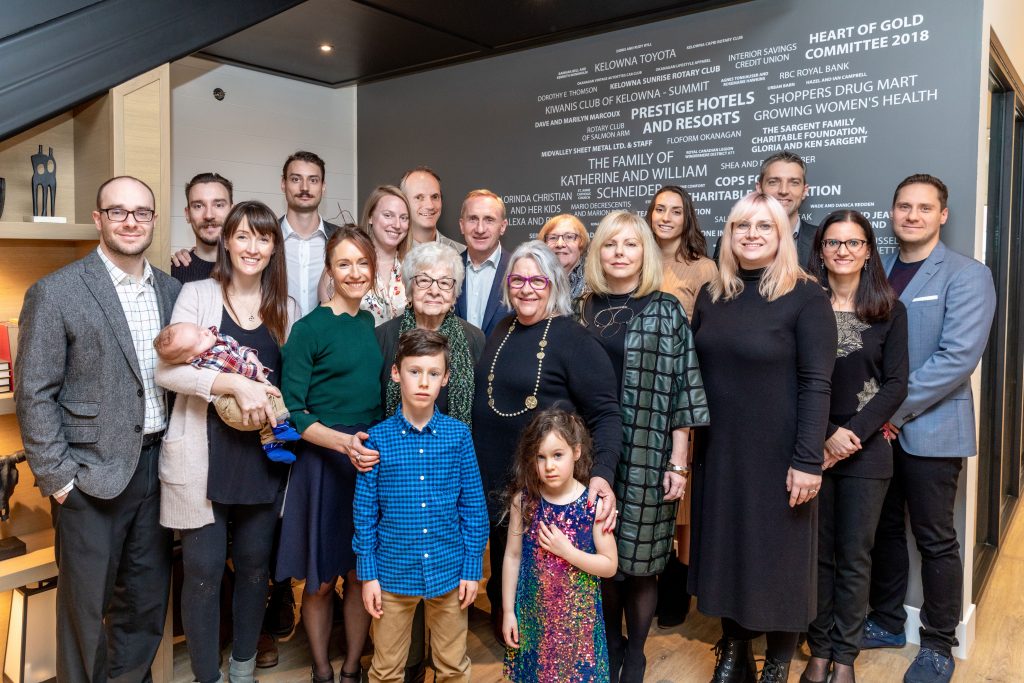 Upon his arrival to Canada in 1950, Josef Huber Sr. knew that, if he was going to be successful, he would have to rely on his family.
After making their way to BC, Joe Sr. and his wife Anna purchased and ran a ten-unit motel. Everyone contributed, from Joe and Anna's parents, to each one of their four kids, as they ran successful motels and motor inns together for years in Penticton and Kelowna.
In the summer of 1986, everything about how they ran their business changed. Joe Huber Jr., Joe and Anna's youngest, returned home from university with a vision to turn what his father had built into a premier chain of full-service hotels and resorts that showcase some of BC's most picturesque communities.
Since then, as CEO Joe Jr. has successfully executed his vision, expanding into communities across the Island, the Interior, and the North. Along the way, his brother-in-law, Terry Schneider, joined Prestige as President, using his extensive educational administrative experience to develop human resources and operational infrastructure for the company. Joe's sister Hilde (Terry's wife), an award-winning designer, was brought in for design and decorating leadership. And Kristi (Joe's wife) helped developed accounting and bookkeeping procedures for the company.
And now the next generation is poised to contribute to the family business, with Travis (Terry and Hilde's son), taking the lead in organizational development and leadership, and Karoline (Joe and Kristi's daughter), coming on in business value management.
The work that Joe Sr. and Anna put into their family, their community, and their business came full circle in 2019. The Huber and the Schneider family led the completion of JoeAnna's House, a facility to house families from all over the Interior whose loved ones need to travel to Kelowna for hospital care. Children, grandchildren, and great-grandchildren were all involved, and the project has proven to be an immense source of pride for the family.
Details
Date:

October 14, 2021

Time:

4:00 pm - 5:30 pm

PDT

Event Categories:

Event Tags:

Website: