Advising With Impact, Global Trends & Local Impact
February 28, 2024 @ 9:00 am

-

March 1, 2024 @ 4:30 pm

EST
The past few years have led to a lot of change in the world and in family enterprises.
The Advising With Impact, Global Trends & Local Impact certification program will educate advisors and business family leaders about contemporary and pressing generational, social, environmental, and economic trends affecting family enterprises. Over the three days of the program, we will examine the emerging global trends that family businesses face and how leaders and advisors can guide your family or clients through.
More than profit – Advising With Impact, Global Trends & Local Impact explores strategies around solving these challenges while balancing wealth creation.
To learn more click HERE
From: Wednesday, February 28, 2024 9:00 AM
Till: Friday, March 1, 2024 4:30 PM EST (America/Toronto)
()
Professionals interested in earning the FEA Designation.
Vantage Venues
150 King St W, Toronto, ON M5H 1J9

Wendy Sage-Hayward
MA, FEA, Academic Director, FEA Program
Wendy has over 25 years of experience working with business leaders, family firms, and boards. An educator, author, adjudicator, and family business member/director, she brings deep knowledge, perspective, and passion to serving diverse, global clients across sectors. Wendy is especially skilled at facilitating meaningful conversations with multi-generational families on firm continuity, leadership, next-generation preparation, governance, and conflict resolution. In every instance, she develops compelling frameworks, sharp insights, and practical solutions to ensure her clients achieve their goals while maintaining family harmony.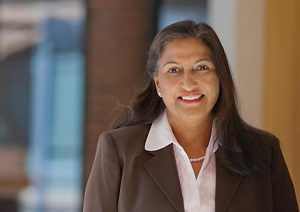 Pramodita Sharma,
Chair of Family Business, Grossman School of Business, University of Vermont 
Dita is the Schlesinger-Grossman Chair of Family Business at the Grossman School of Business, University of Vermont. She is a visiting scholar at the Family Business Centers at Kellogg School of Management, USA and Indian School of Business, India, and is an advisory board member of the Jönköping International Business School (JIBS), Sweden. Dita served as the editor of Family Business Review from 2008-2017. Her research on succession, governance, innovation, next-generation commitment, entrepreneurial leadership and sustainability in/by family enterprises is published in over fifty articles and ten books.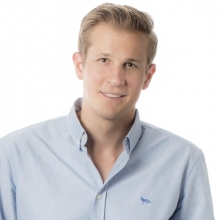 Robert Nason 
Associate Professor, Desautels Faculty of Management, McGill University 
Robert Nason is a William Dawson Scholar and associate professor of Strategy and Organization at the Desautels Faculty of Management at McGill University. Robert's research focuses on the role of entrepreneurship in society covering areas of family business, behavioural strategy, growth and the informal economy. His current research initiatives are particularly focused on entrepreneurship and economic inequality – examining entrepreneurial activity in contexts of poverty and wealth. Robert has received awards for research, including the Academy of Management Entrepreneurship Division's Emerging Scholar Award in 2020 and teaching, including Poets & Quants Best 40 Under 40 MBA Professors (2022) and the Desautels Core Strategy MBA Teaching Award (2022).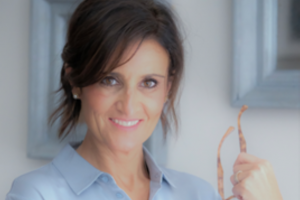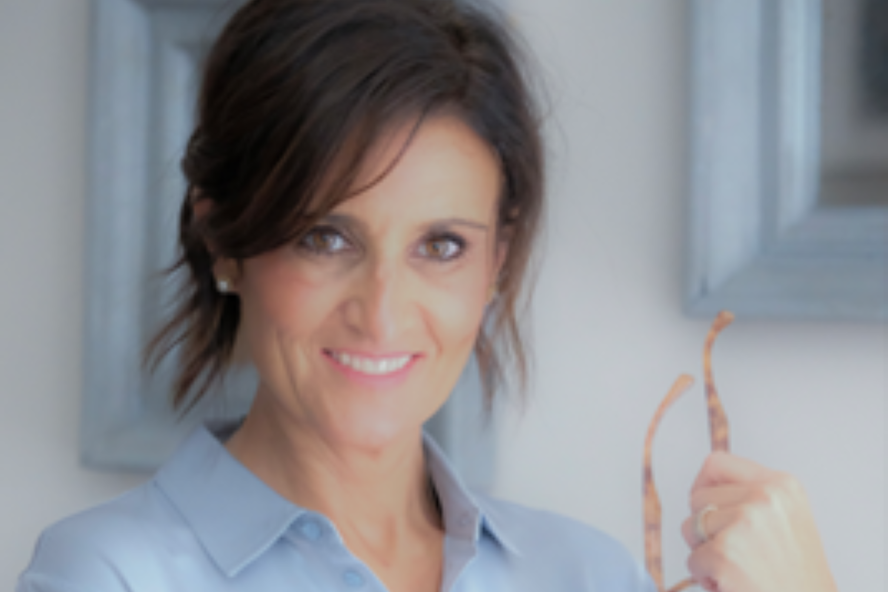 Gaia Marchisio 
Adjunct Associate Professor, Columbia University Ph.D, FEA
Gaia is a family-enterprise researcher, consultant, educator, speaker and writer with over 25 years of impact across global family enterprises, academic institutions, corporations, public-sector organizations and others. She not only advises on and researches family enterprise, but is a fourth-generation successor in her own family business.
Gaia holds a Bachelor's in Business Management from Bocconi University, and a Ph.D. in General Management from Università Degli Studi di Pavia (both based in Italy). Originally from Italy, she is a naturalized US citizen who speaks fluent English, Italian and Spanish.
Currently, Gaia is Adjunct Associate Professor at Columbia Business School. Until recently, she was Executive Director of the Cox Family Enterprise Center, the US's first family business center, and the Aronoff Professor of Family Business at Kennesaw State University. Gaia has been a visiting scholar at educational institutions worldwide, including large Family Business Centers in Latin America, the Caribbean, Asia, Europe and the Pacific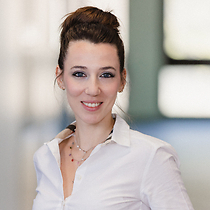 Ambra Mazzelli
Associate Professor of Strategy and Organizations, SKEMA Business School 
Ambra Mazzelli is an Associate Professor of Strategy and Organizations at SKEMA Business School. Originally from Italy, Ambra lived and worked in Kuala Lumpur (Malaysia), Boston (USA), Montreal (Canada) and Lancaster (UK). Before joining SKEMA Business School, she was an Assistant Professor at the Asia School of Business and an International Faculty Fellow and Research Affiliate at MIT Sloan.
Ambra's research investigates the psychological underpinnings of firms' strategic decisions. She is also interested in the role of entrepreneurship in society. Her work has appeared in numerous top journals, including Academy of Management Review, Journal of Management Studies, Entrepreneurship Theory and Practice and Long Range Planning.
Details
Start:

February 28, 2024 @ 9:00 am

EST

End:

March 1, 2024 @ 4:30 pm

EST

Event Categories:

Event Tags:

Website: