Family Enterprise of the Year Award – Prairies Celebration
December 9 @ 4:00 pm

-

5:30 pm

MST
Family Enterprise of the Year Award (FEYA) season is back! Join us online for the Prairies FEYA celebration. It's time to come together to honour and celebrate this year's finalists - Doortech Mfg. and Distribution Ltd., Wallace & Carey Inc. and WCD (formerly West Canadian Digital Imaging)!
For the past 35 years, our FEYA ceremonies have become a cornerstone of our community; giving us an opportunity to recognize and promote the achievements of Canadian family businesses. More than an award, FEYA is a reminder of how much family enterprises matter to our national economy and to the people touched by their businesses and strong values.
This year, you get a chance to hear directly from the Perrier, Carey and Brookman families. You will be inspired by their remarkable stories of how they have overcome challenging times and become cohesive family units building their legacies across generations.
Show your support for these families and be a part of this remarkable evening with your community. Reserve your virtual seat today!
Thursday, December 9, 2021
4:00 PM - 5:30 PM MST
()
Our entire Family Enterprise Canada community is invited to attend.
FEAs who attend this session will earn 2 continuing education credit toward their annual FEA designation requirement.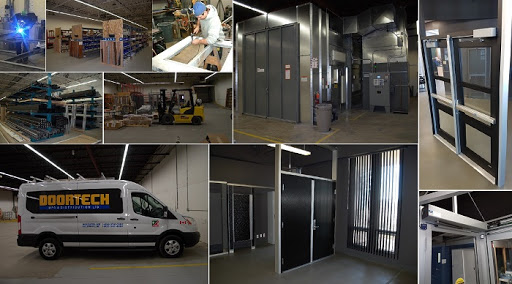 Doortech Mfg. and Distribution Ltd.
Perrier Family
Fred and Jocelyn Perrier, along with all 3 of their adult sons, know all about what it's like to not only survive, but to thrive in a highly-competitive industry through total dedication and focus, hard work and long hours, and the taking of calculated risks when opportunities have presented themselves. Doortech Mfg. and Distribution Ltd. is a family-owned and operated Manitoba-headquartered company with growing sales and custom manufacturing and warehousing operations in each of Winnipeg, Manitoba and Kelowna, British Columbia. At Doortech, the mission, vision and values will always be first-and-foremost "customer-centric" with the company's slogan being "Opening with Trust, Closing with Confidence". Incorporated in 2002 as a start-up with minimal capital, Fred, Jocelyn and family have together built one of Western Canada's fastest growing businesses dealing with steel hollow metal doors and frames, wood doors, commercial aluminum, architectural hardware, access and security door operator control systems, integrated hardware systems, various other specialty and custom metal products, and all of this toped-off with a full range of installations and maintenance services through a team of in-house field technicians and a fleet of 10 company-owned vehicles. Having all of these high-quality and exacting product and service offerings under one roof, Doortech is truly the "one-stop shop" for general contractors, retail and residential property management companies, school divisions, health care facilities, industrial and food processing companies, glass shops, locksmiths and government institutions. Respect and appreciation for the "Power of Retained Earnings" and by applying innovation with the addition of a commercial aluminum shop and a paint shop to a doors and architectural hardware company have together been the differentiating "rocket fuel" for the continuous year-over-year growth of the Perrier family business for both sales and the market value and size in square footage of their real estate assets. All-in-all, those early tenuous decisions made way back in 2002, and the risks taken since, have proven out to be the right ones in building a successful family business.
Wallace & Carey Inc.
Carey Family
Wallace & Carey is a private family-owned business founded in Calgary, Alberta. Now in its 3rd generation of leadership, Wallace & Carey has grown from one truck and eight teammates into one of Canada's largest independent distributors, serving customers from coast to coast via ten modern distribution centers and a fleet of more than 130 trucks and 700 teammates.
As one of the nation's leading distribution and logistics companies, they service more than 7,000 customer locations across the country, including some of the largest retail and theatre chains, along with Canada's most successful independent businesses. They are proudly Canadian and continually strive to better serve our fellow Canadians through their alliance partners, ensuring coast to coast geographic reach.
2021 marks their 100th anniversary! Legacy is important to them and while it's important to look back to see how far they've come, it's critical that they push forward and continue to evolve to ensure their partners, teammates, and community keep Canadian families and businesses going. As they say at Wallace & Carey, Only as a Team!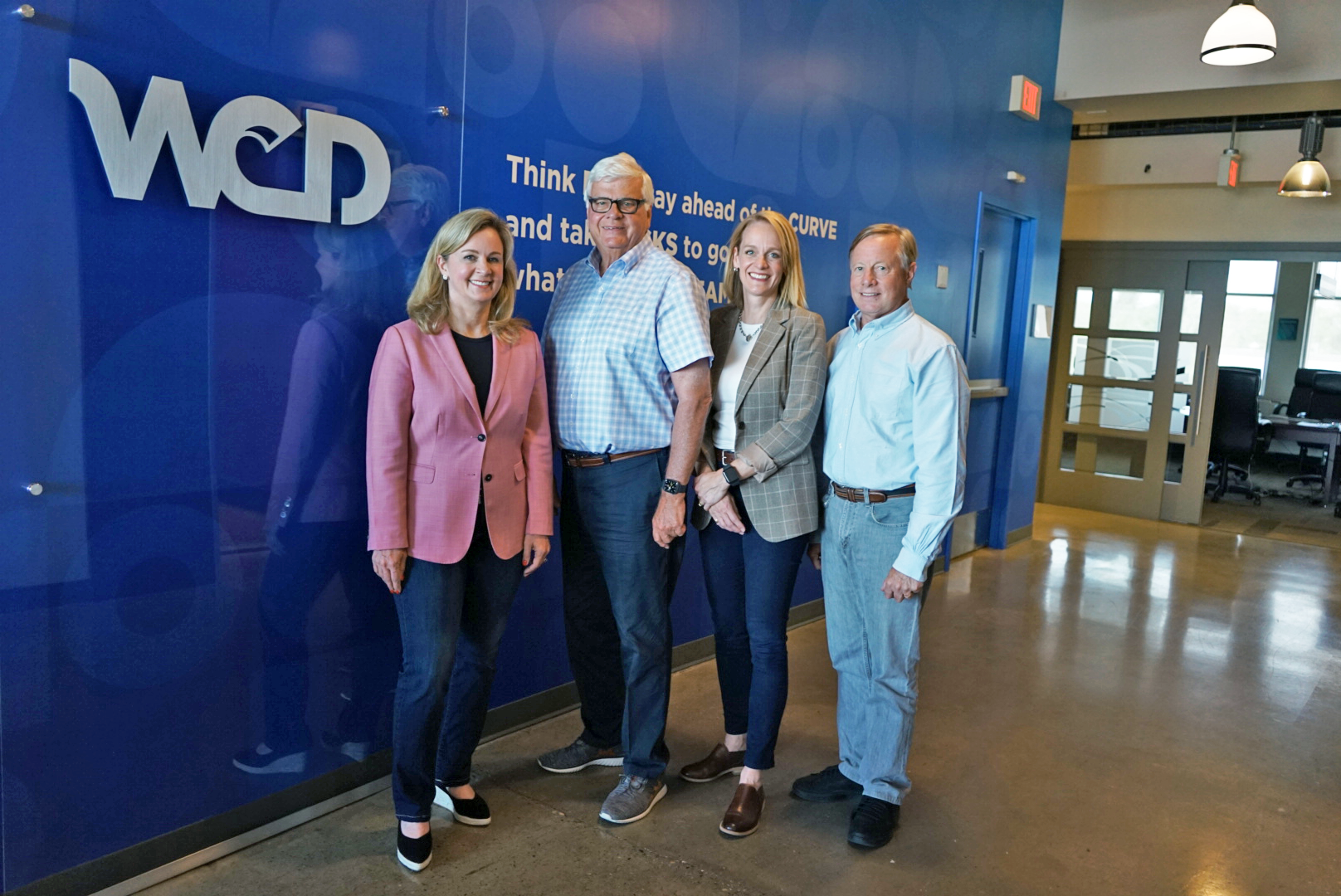 WCD (formerly West Canadian Digital Imaging)
Brookman Family
WCD (formerly West Canadian Digital Imaging) is a leader in digital on-demand solutions for print and information. WCD stands behind creative, personalized, and integrated services. We help our customers transform their business, empower their people, and share their story. Our leading-edge technology, expansive network of resources and entrepreneurial spirit ensure consistent, quality results in every market we serve.
We care deeply about the confidence of our customers and their critical business outcomes. A steadfast Canadian company, we've made business personal for 70 years. We're proud to continuously innovate and evolve, so you can too.
Details
Date:

December 9

Time:

4:00 pm - 5:30 pm

MST

Event Categories:

Event Tags:

Website: