National Family Enterprise of the Year Award Celebration at Symposium
May 30, 2022 @ 5:00 pm

-

7:00 pm

PDT

We are excited to host the National Family Enterprise of the Year Award (2021) celebration in-person at Family Business Symposium in Vancouver! We invite you to join us as we honour and celebrate the family enterprise community and our four Finalists: Gerrie Electric Wholesale Limited, GROUPE AGF INC., Kalesnikoff, and WCD (please see below for more information on these outstanding family businesses).
Established in 1986, the Family Enterprise of the Year Award (FEYA) is given annually by Family Enterprise Canada to celebrate and promote the achievements of Canadian family businesses and the considerable contribution they make to both their local communities and our national economy.
Monday, May 30, 2022
5:00 PM to 7:00 PM PST
Vancouver Marriott Pinnacle
Vancouver, British Columbia
Julia Chung,
Co-Founder & CEO,
Admin Slayer and Spring Planning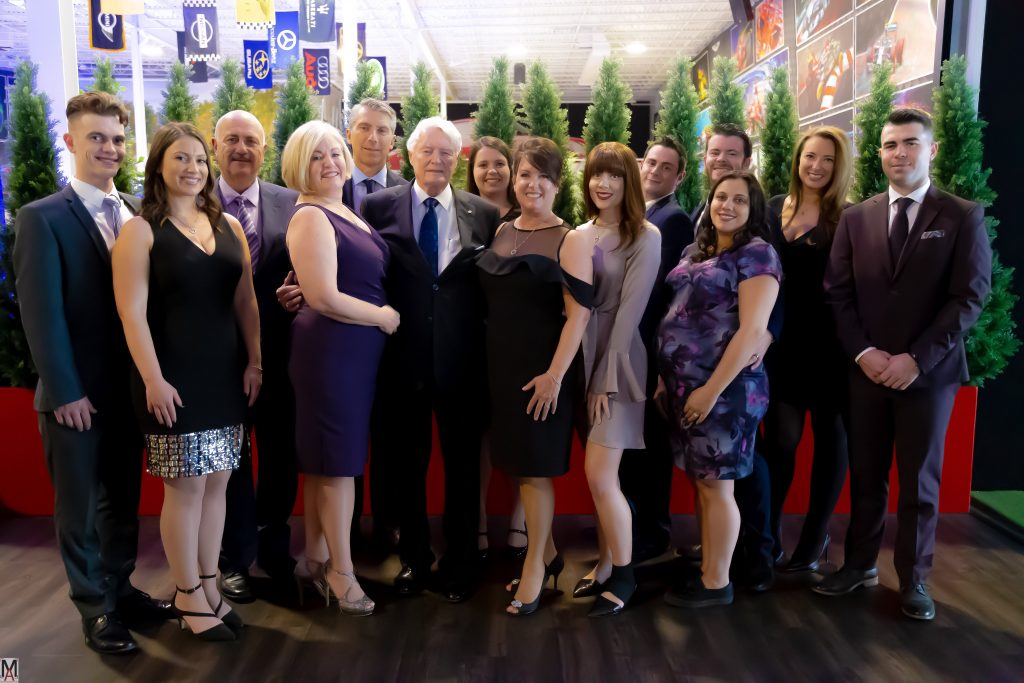 Gerrie Electric is a family-owned and operated electrical, automation and lighting distributor started in 1957. It is one of the largest independent electrical distributors in Canada and has 24 locations serving Southwestern Ontario.
Gerrie Electric has over 400 employees who share the same passion for helping their customers. They attribute their success and reputation to their employees who come to work each day eager to provide solutions for their customers' needs. By staying up-to-date with the latest trends and through impactful customer service, they have built a strong foundation and presence in their market. The third generation is now working in the business and are carving out their own path, driving innovation and growth to create a successful and sustainable business for future generations.
Since 1948, AGF has been detailing, cutting, bending and installing reinforced steel for all types of construction around the world. Under Laurent Gendron's leadership, the company grew over the years through acquisitions, partnerships and the creation of new companies. Today, Groupe AGF Inc. is made up of 2,300 employees and includes more than 25 business units established across the world.
Groupe AGF Inc's mission is to proactively contribute to the success of its customers by offering ingenious technical solutions in the field of reinforcing steel while ensuring its employees a safe and stimulating environment in a spirit of performance and social solidarity. Now, with the third generation in the business, Groupe AGF Inc. is widely involved both in the rebar industry and in its community thanks to a strong sense of social commitment developed within its teams.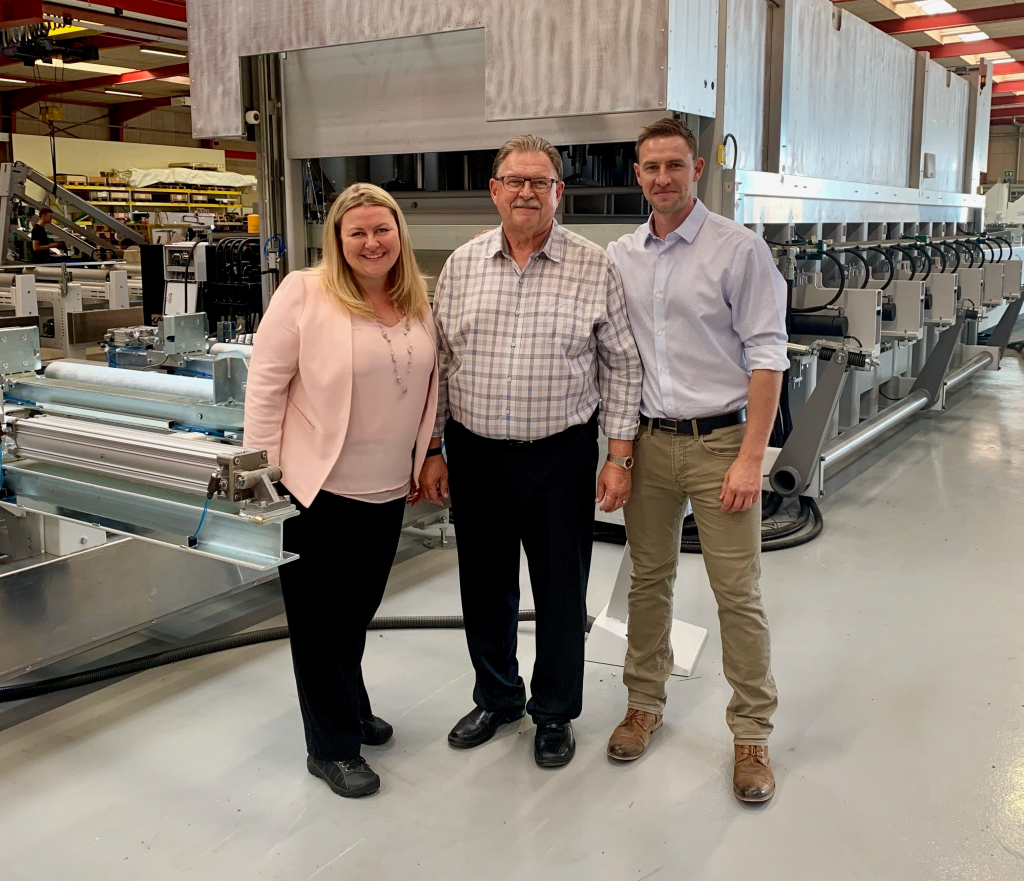 For over 80 years and four generations, the Kalesnikoff family continues to be inspired by the forest and the endless possibilities of wood. In 1939, Koozma, Peter and Sam Kalesnikoff started a horse-logging operation that would grow to become a specialized sawmill in Thrums, BC. The brothers abide closely to the credo, "Take care of the land, and the land will take care of you."
At just 14 years old, Peter's son, Pete Jr, joined their team and eventually took over the family-owned and operated company. A generation later, Pete Jr's son, Ken, also joined the business and rose through the ranks to his current role as President and CEO. The family legacy continues with Ken's son, Chris, as the Chief Operating Officer and Ken's daughter, Krystle, as the Chief Financial Officer.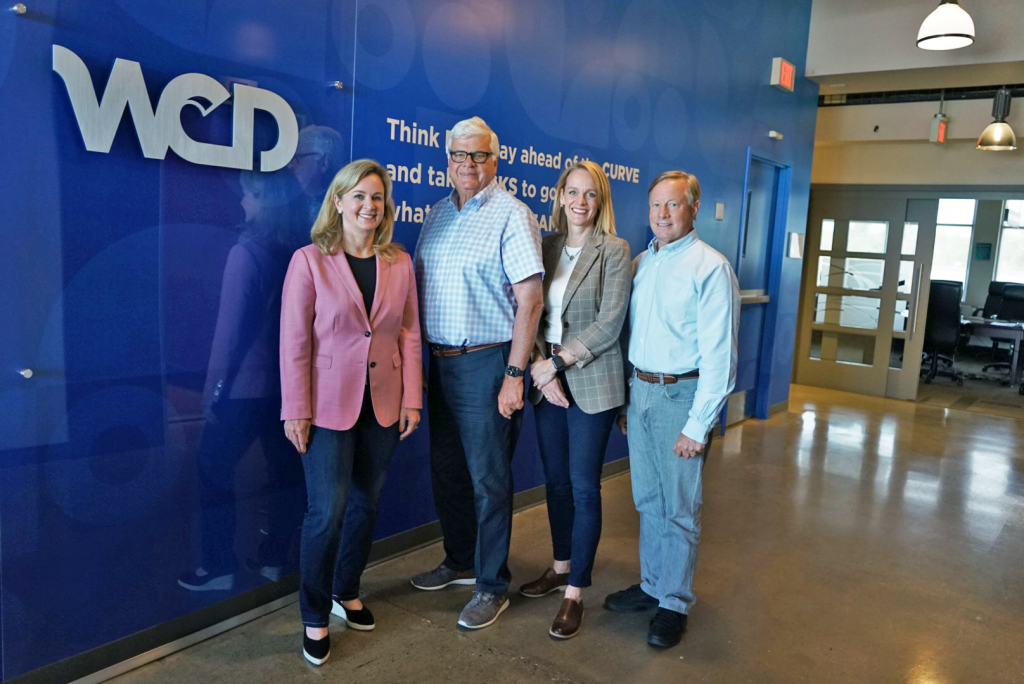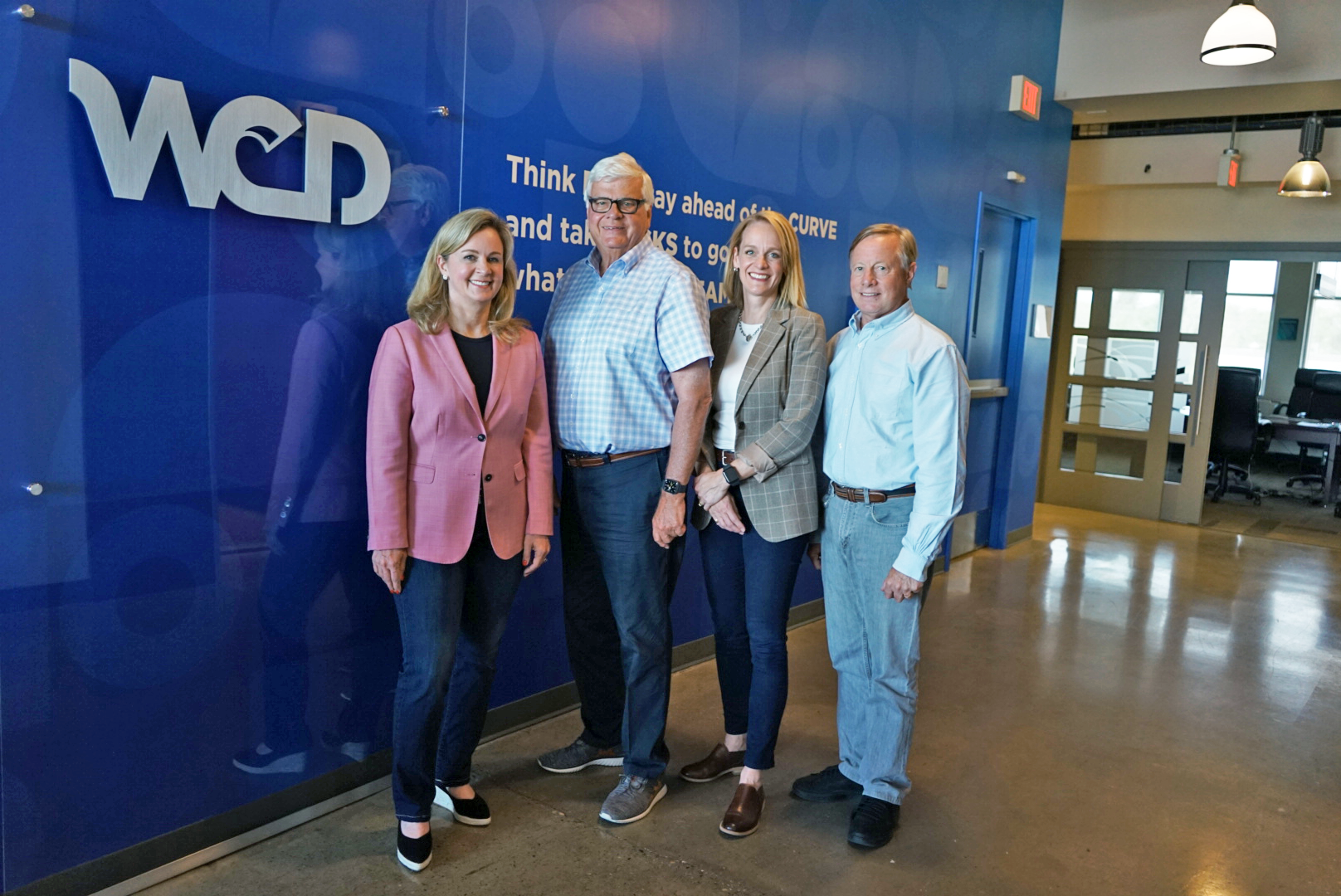 Since 1952, WCD has been a market leader in digital on-demand solutions for print and information. George Brookman, former CEO and current Chairman of WCD, saw a need to evolve the business from a traditional microfilm and reprographic service provider to a modern document management company.
WCD is deeply passionate about the community and the advancement of industry-based green initiatives. With creativity and passion at the forefront of their work, WCD has made business personal for over 70 years. They continue to grow through leading-edge technology, a vast network of resources and an entrepreneurial spirit. Their innovative approach has allowed them to expand their reach to more than 25 customer locations across Canada.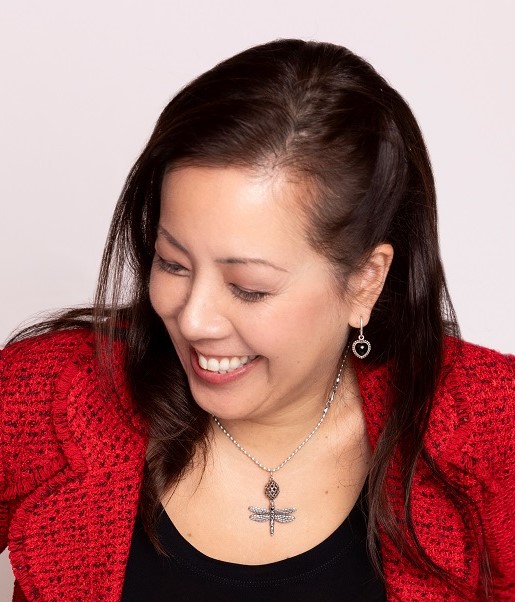 Julia Chung
Co-Founder and CEO, Spring Plans & Admin Slayer
Julia Chung is currently CEO of Spring Plans, an advice-only financial planning firm. Julia grew up inside an entrepreneurial and academic family with interests around the world. She began her career in financial services in 1997, and started her own entrepreneurial journey just a few years later.
After a few decades of working with individuals, families, and businesses, providing increasingly complex advisory services, Julia gained her FEA designation in 2013. She also sits on Family Enterprise Canada's Board of Directors.
Details
Date:

May 30, 2022

Time:

5:00 pm - 7:00 pm

PDT

Event Category:

Event Tags:

Website: