NextGen Learning & Knowledge Sharing: Resiliency in the Workplace and the Home Space
December 6 @ 3:00 pm

-

5:00 pm

EST
Deena is the author of Homework: How to Be a Leader in the Boardroom and the Living Room. Hosted by Max Fortmuller, CEO of Vesta Wealth Partners Ltd, in this workshop Deena will present her key theme of whole systems leadership in family business, facilitate a conversation on resiliency, and offer practical tools and accessible techniques that Rising Leaders can use to integrate your professional and personal lives. She believes that trying to divide and separate your roles at work and at home can be exhausting and unhealthy, and that the answer is to cultivate qualities and apply lessons that allow us to show up as whole and integrated leaders. Please bring stories of your leadership challenges from the workplace and the home space that we can use as case studies to put these tools and lessons into practice!
Please note: This event is for NextGen Family Members of a family enterprise.
Wednesday, December 6, 2023
3:00 PM - 5:00 PM EST
()
Online via Zoom
Registrants will receive a Zoom link in their email after they register.
Max Fortmuller, CEO, Vesta Wealth Partners Ltd.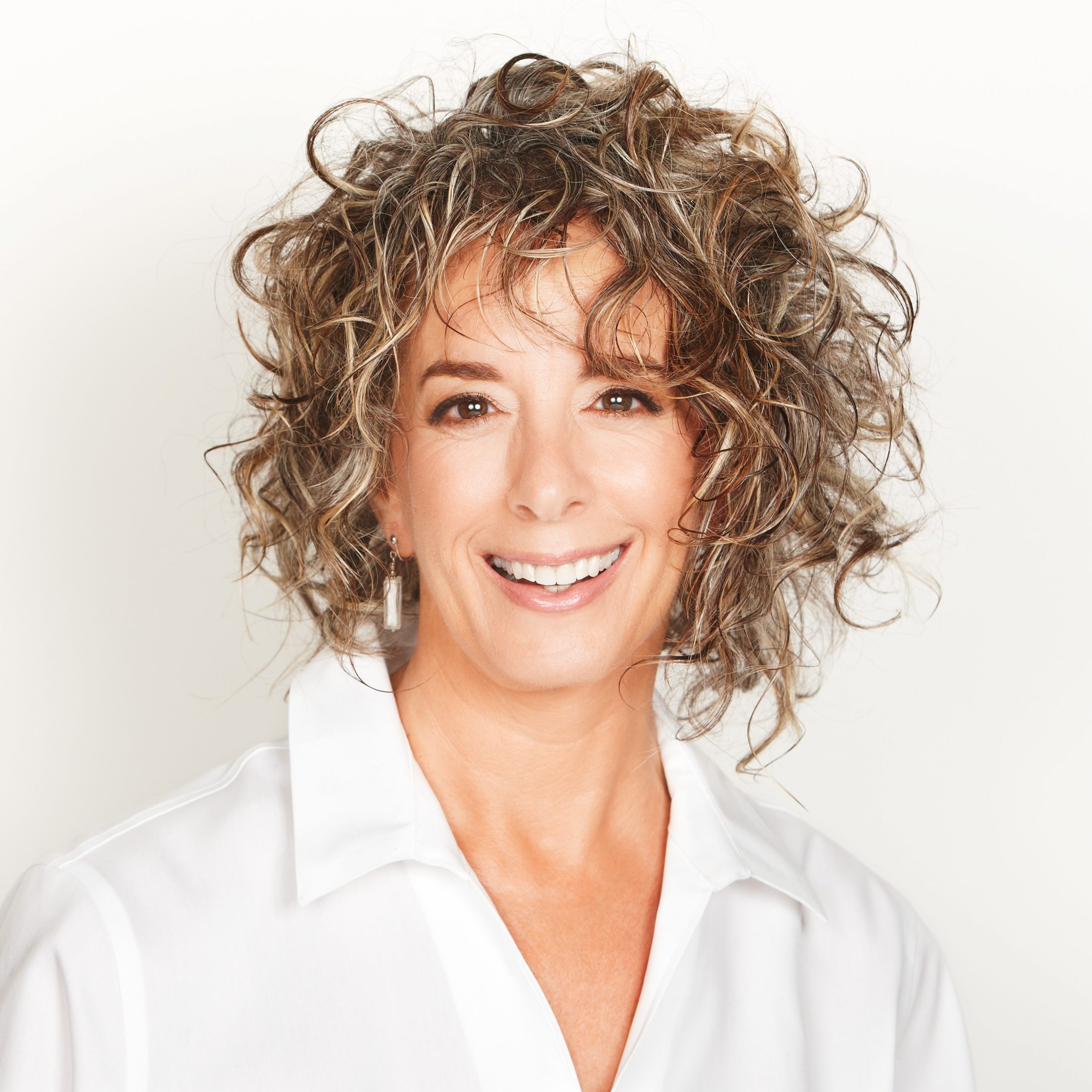 Deena Chochinov, FEA
Director of Family Dynamics and Governance, KPMG Family Office
Over the last 30 years, Deena has worked as a Registered Clinical Counsellor, management consultant and Family Enterprise Advisor with individuals, families and organizations seeking meaningful change.
Deena's rare skill set enables her to strengthen family enterprises on a strategic level, while ensuring that healthy interpersonal dynamics support a firm's continuity and prosperity. As a family facilitator, she works with multi-generational business and philanthropic families who seek the tools and techniques to make smart decisions, manage conflict effectively and develop lasting and harmonious relationships.
Please note: This event is for NextGen Family Members of a family enterprise.