Family Business Tour – GTA; Flanagan Foodservice Whitby Facility and the Flanagan Family Story!
June 14 @ 2:00 pm

-

4:00 pm

EDT
Unfortunately, due to unforeseen circumstances with the Flanagan Family this tour has had to be postponed. A new date will be chosen and sent out as soon as the family can confirm.
Event Details
When
A new date will be chosen and sent out as soon as the family can confirm.
Contact
Emma O'Dwyer
eodwyer@familyenterprise.ca
Where
295 S Blair St, Whitby, ON L1N 9V9
Flanagan Foodservices
Hosts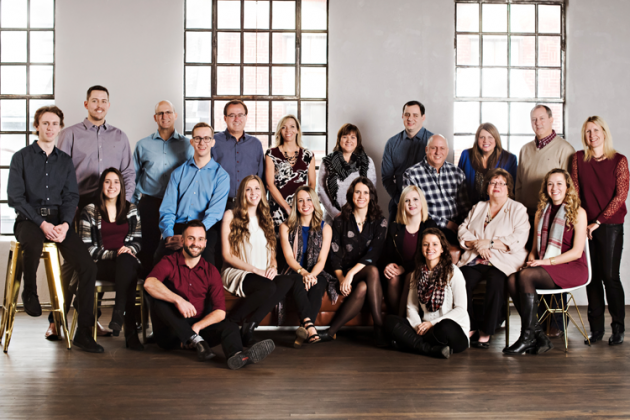 Flanagan Foodservices, a third generation, family-owned business, was founded in 1977 by Joe Flanagan. They are the third-largest food distributor in the country. Today, the company is owned by Joe's four sons, CEO Dan Flanagan and his brothers Rick, Murray and Jeff. They employ 520 people in 4 branches across Ontario and have a fleet that consists of over 80 vehicles delivering foodservice products across Ontario and Southwestern Quebec. Harnessing the unique attributes of a family run company, the owners have been able to maintain a service level that represents the warmth and tradition that Canadians are famous for.
The future of Flanagan's continues to be that of a family-owned, independent company that will exhibit the same distinct family values that have defined its identity for 40 years. Flanagan is looking to the future with great excitement. The company just completed the largest expansion to date with an 180,000 square foot branch in Whitby, Ontario.